AN ELEVATED EMPLOYEE EXPERIENCE
Aerocentre offers first-class on-site amenities that are guaranteed to elevate the employee experience.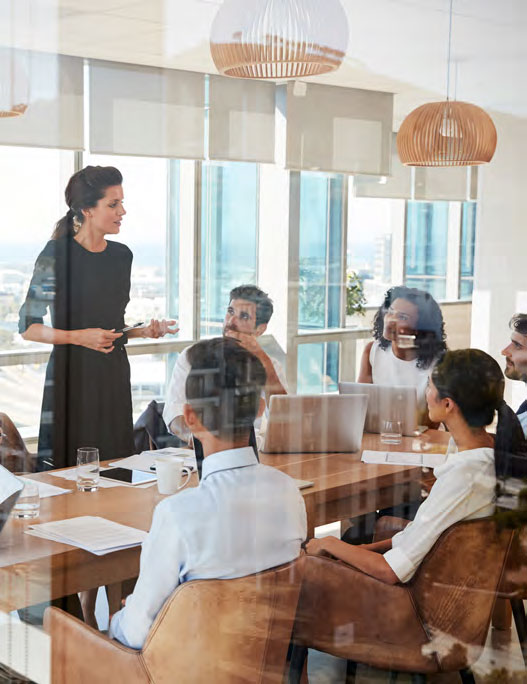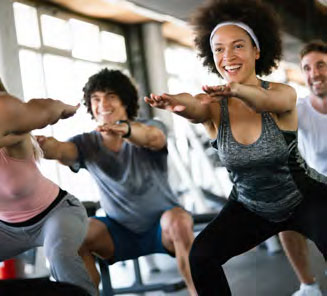 WELLNESS FOR ALL
Aerocentre's 7,000 SF state-of-the-art fitness centre plays a major role in helping businesses achieve their goals and support their employees' wellness and lifestyles while on campus. Offering customized individual fitness programs, personal training by certified instructors, group fitness classes, and cardio and strength conditioning equipment, Aerocentre employees can enjoy the convenience of having a world-class facility at their disposal.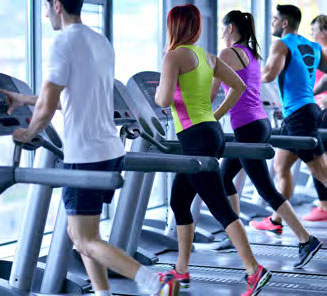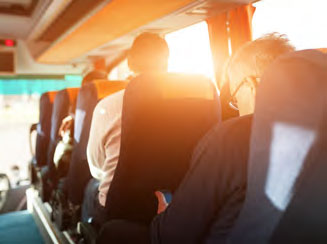 HYBRID SHUTTLE SERVICE
One of Aerocentre's most coveted offerings is its hybrid shuttle bus service that provides daily rush hour and lunch service to nearby areas for employees to connect to local transit, or grab a bite to eat off-campus.
Aerocentre is also serviced by a valet parking service that can be made regularly available, or be requested on an as-needed basis. Upon request, car detailing and seasonal tire changes are also available for employees who commute by vehicle.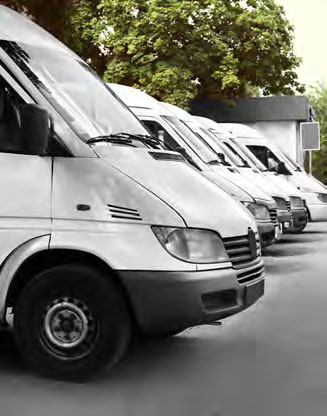 BOOKABLE CONFERENCE SPACE
Newly updated conference space equipped with high-end tech for all virtual or call meetings. Sits 10 comfortably around boardroom table. Provides separate kitchenette with sink and mini fridge for meeting refreshments.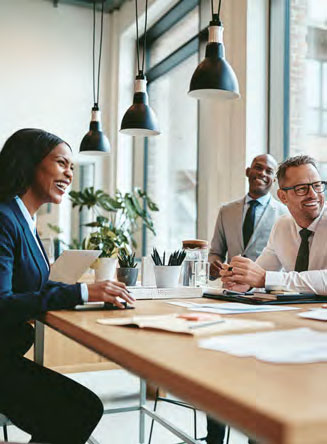 STAY CONNECTED
Aerocentre is conveniently situated within a five-minute walk from eight local restaurants, with another 24 food options located within a five-minute drive.
Doing business with clients or co-workers from out of town is just as convenient, with Aerocentre's campus located just south of Toronto Pearson International Airport, with five hotels located within a five-minute drive of the campus.